We offer three types of website hosting to suit your requirements.
Business hosting is for businesses that want pure server power from a Virtual Private Server and don't have to worry about any technical set up, or to have any computer programming skill. If you are after a full eCommerce website? Then this package is for you!
Web Hosting packages are for companies that have the technical skill to set up websites from scratch or have knowledge in using one of our amazing hosting apps such as WordPress, PHP or Joomla. You are apart of a Shared Server so the majority of websites do not require large amounts of resources, and we have four fantastic options available to you!
If you are looking for a web design company to create your perfect website then look no further than Action Designs. They have an extensive portfolio of websites and graphic design projects. As they are a partner company of Action Hostings with your permission they can log into your account and get started straight away!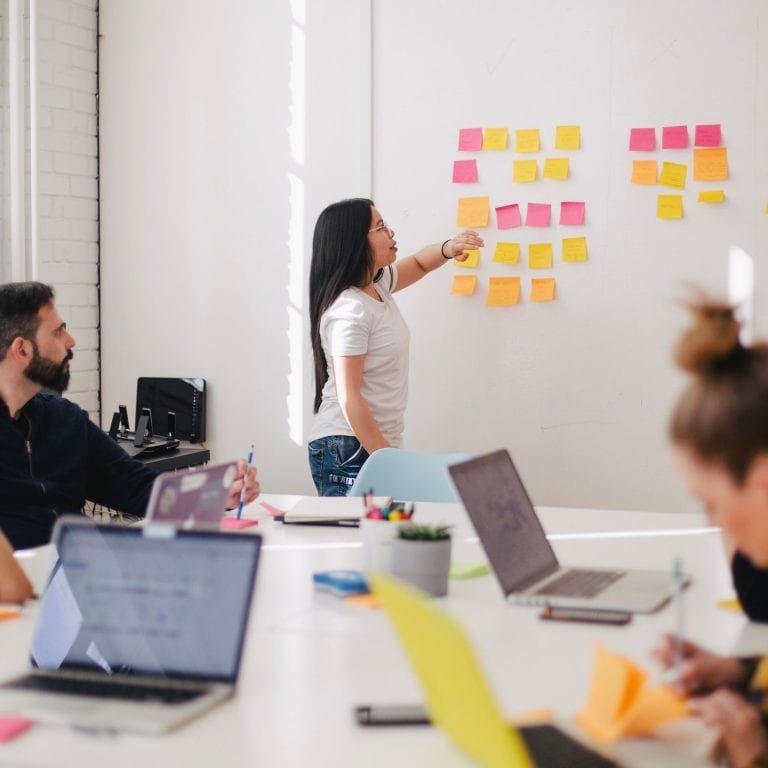 Not sure what package?
Call our team now and we can understand what your business goals are and advise on the best option for you
0203 0141 446